Coloplast
Coloplast® Care connects patients to confidence.
Begin enrolling your patients in the Coloplast® Care support program to gain confidence in their journey of using intermittent catheters or ostomy products.
To enroll your patients in Coloplast® Care, you may:
2-Piece Application Instructions | ConvaTec Moldable Technology™ from ConvaTec Ostomy Care on Vimeo.
+ Pouch Solutions from ConvaTec Ostomy Care on Vimeo.
ESENTA:
INTRODUCING ESENTA™.
THE NEW BRAND NAME IN OSTOMY AND WOUND CARE.
Silicone-based skin protection and adhesive removal. Learn more about our adhesive removers and skin barriers at https://www.convatec.com/ostomy/esenta/
Convatec has the ability to connect patients with a WOCN (2)
The me+™ program offers Telehealth in all 50 states and Puerto Rico. Our complimentary virtual telehealth services provides visual support and live demonstrations through our telehealth partner, Corstrata™. To schedule an appointment, call 1-800-422-8811
Ostomy Telehealth Services from me+™ from ConvaTec Ostomy Care on Vimeo.
Convatec's Me+ includes an exercise program to help patients safely rebuild their core:
The me+™ recovery series is here to help guide you,
step-by-step, through your recovery after ostomy surgery.
Focusing on gentle core exercises, this three-phase series is a progressive set of movements that rehabilitates the abdominal muscles and encourages physical activity so that you can get back to living the life you want.
Check out me+ recovery phase 1: https://vimeo.com/showcase/8868751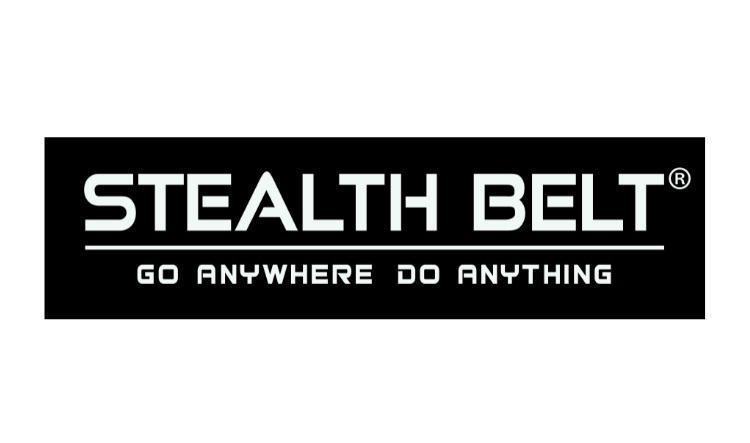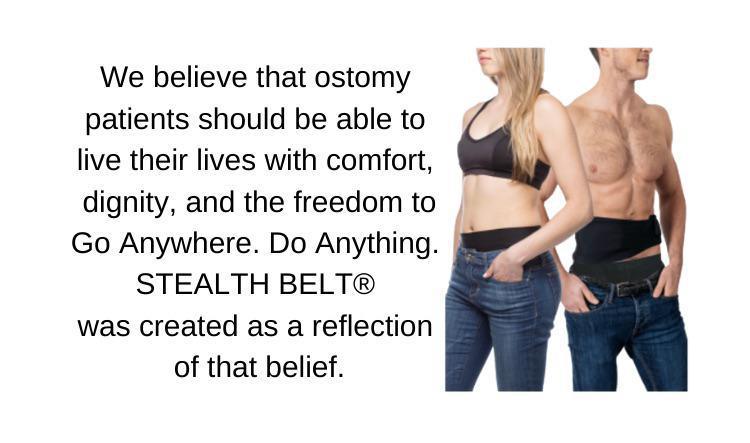 Stealth Belt
800-237-4491 EXT. 82