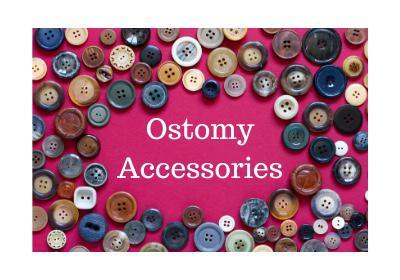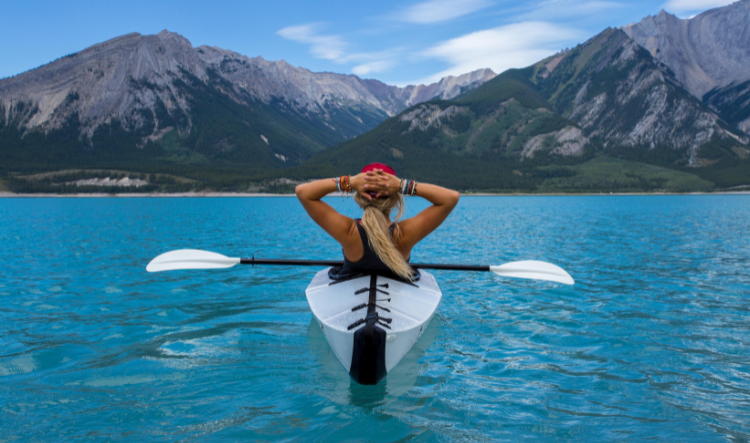 Ostomy Support Belts & Underwear
Ostomy support belts and underwear. Stealth belt, Corsinel, Nu-Hope Benefits of Ostomy Support Belts & Underwear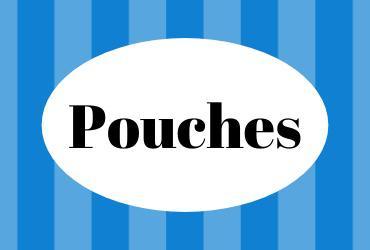 Ostomy bag information and free samples Ostomy Pouching Systems, Free Samples,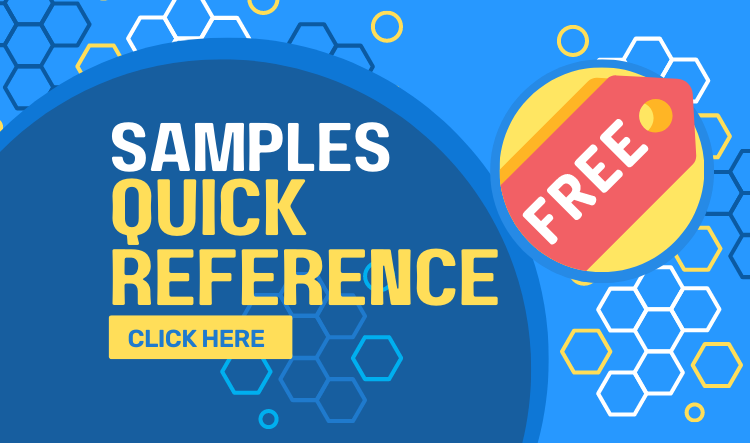 CLICK HERE: Manufacturer Free Samples
Free samples for ostomy patients Coloplast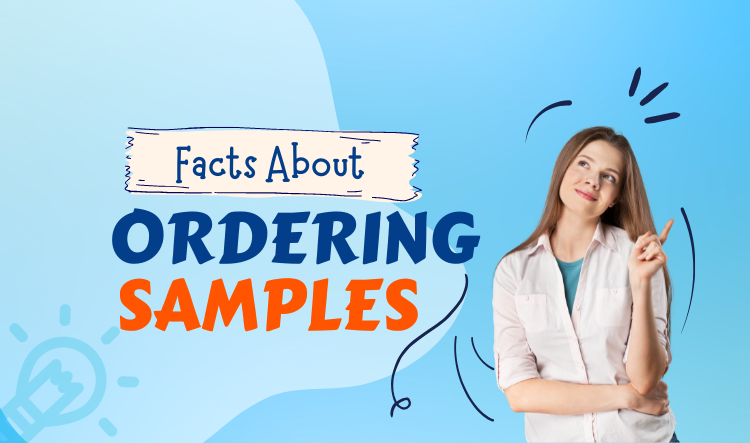 Facts About Ordering Samples
Tips for ordering Ostomy Samples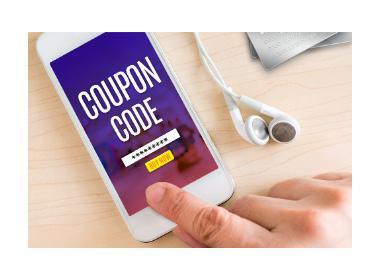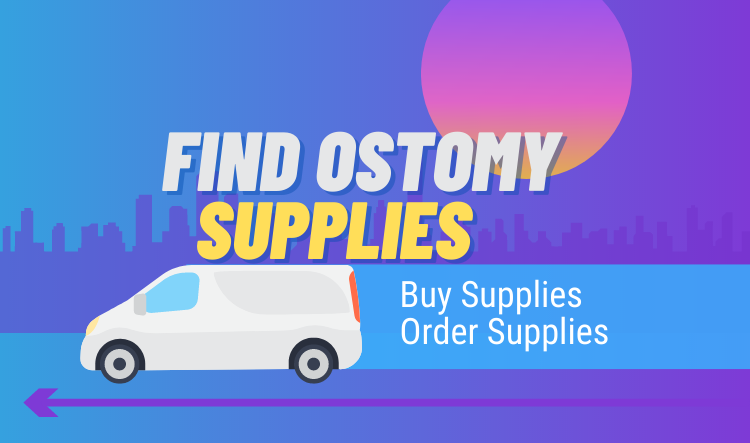 How to find ostomy supplies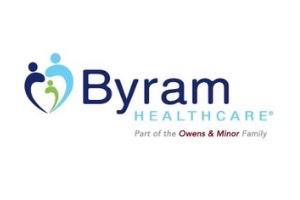 Byram Healthcare Ostomy supplies A leading provider of ostomy supplies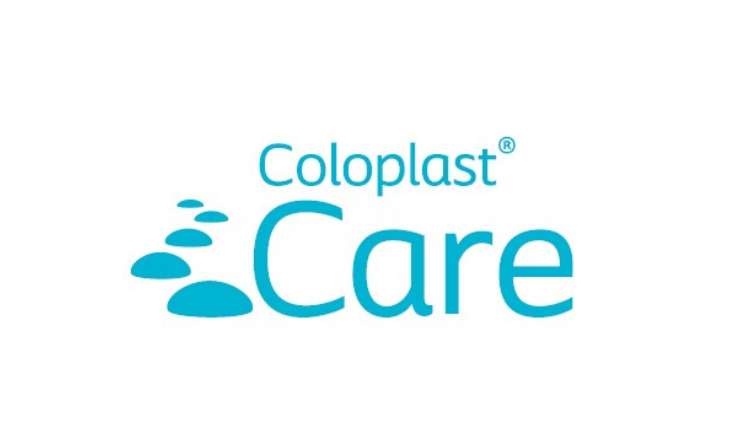 Coloplast Care free recovery and support program for ostomy patients Having an ostomy can be a life-changer. No matter how far you are on your journey, living with an ostomy is not only about the day-to-day need to change your bag– it is also about coping with everyday challenges.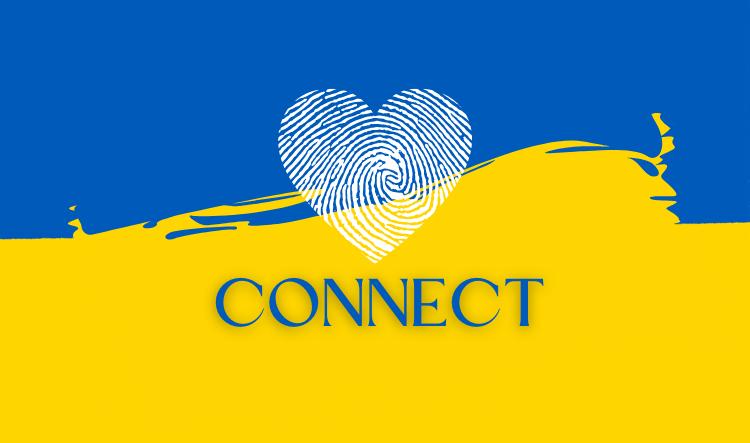 Connect with other people living with an ostomy
Connect with other people living with an ostomy. Get tips, ask questions. Connect with real people living life with an ostomy pouch. Get tips, ask questions, and find help.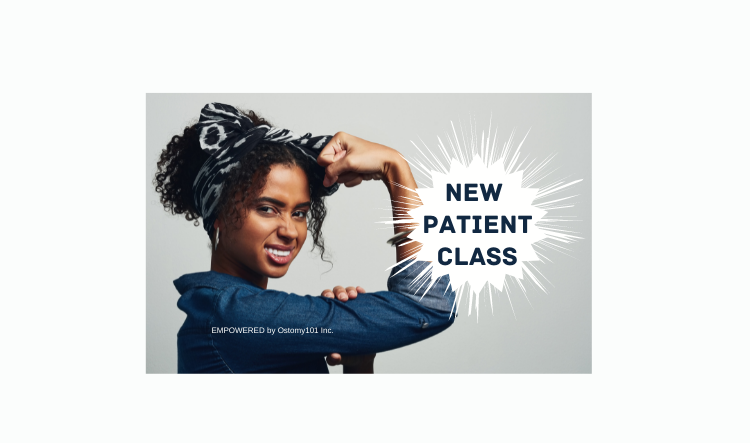 How to live with an ostomy/stoma: Class FREE Ostomy 101 New Patient Classes are specifically designed to answer your ostomy lifestyle questions.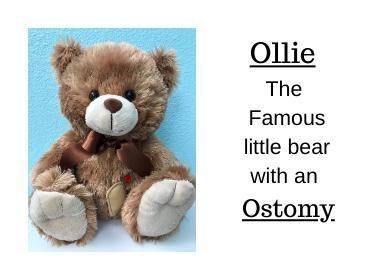 Bear Hugs for Kids & Adults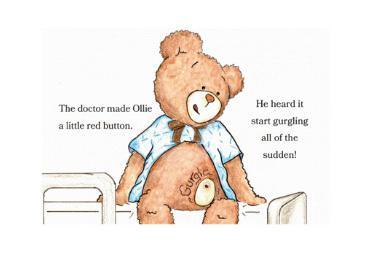 This uplifting rhyming story follows Ollie through surgery and recovery, and returning home to resume his normal playful activities with his new ostomy.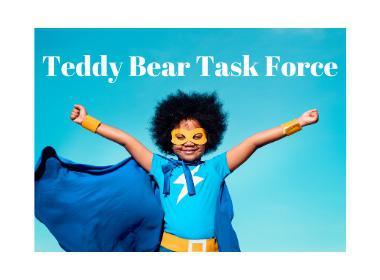 Become a member of the Teddy Bear Task Force by sponsoring Ollie Bears & Books.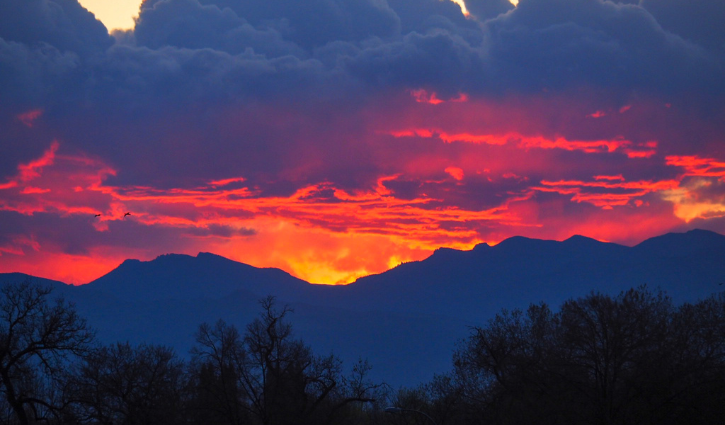 28
Sep
From 02:00 AM to 03:00 AM
Metro Denver Ostomy Support Mtg (Hybrid)
2525 S Downing St South Denver
28
Sep
Colon Cancer Alliance Ostomy Support (Virtual)
Washington District of Columbia DC
From 08:00 PM to 09:00 PM
08
Oct
Central Indiana Ostomy Support (IN-PERSON)
2001 W 86th St Washington Township
From 07:00 PM to 08:00 PM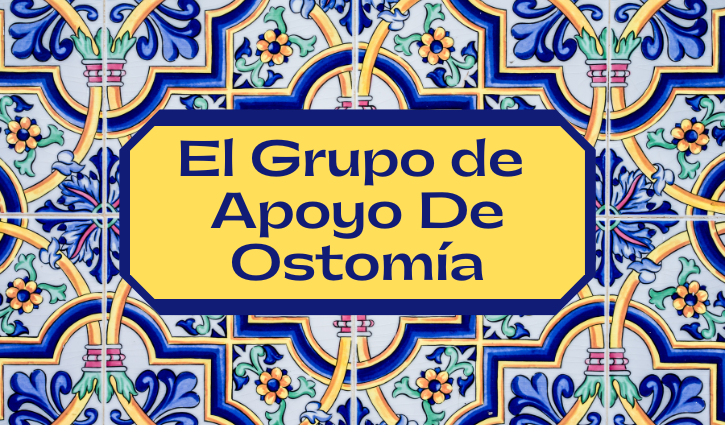 El Grupo de Apoyo De Ostomia (Virtual)
El Grupo de Apoyo De Ostomia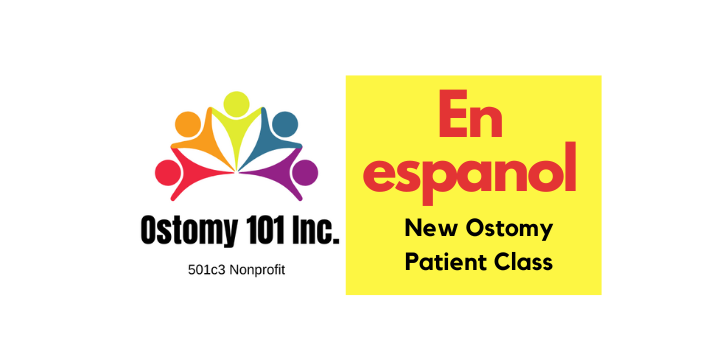 Clase para nuevos pacientes
Clase para nuevos pacientes de ostomía. Consejos, información y recursos para vivir exitosamente con una ostomía.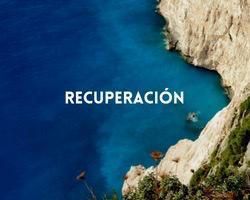 Nueva edición del Programa Me+Recovery focalizado en la recuperación y rehabilitación abdominal pensado para personas sometidas a una cirugía de ostomía. La fase 3, en forma, es un paso más allá para poder iniciarse en el ejercicio. Conducido por Marta Puigdomènech, fisioterapeuta experta en Recovery y recuperación abdominal.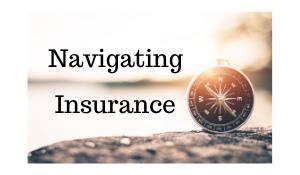 What to Expect from Your Supply Company?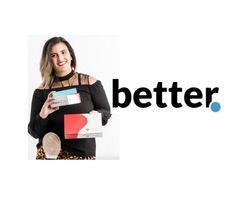 Ostomy Supplies & Insurance
We strive to provide end-to-end, comprehensive care for all our members
Is dealing directly with your insurance a hassle?
At Comfort Medical, we understand that dealing directly with your insurance can be confusing and stressful at times. We want to change that by doing all the work when it comes to getting the ostomy products you need, so you can rest easy! There's no need to call your insurance, and you can skip the paperwork. We fill out all necessary insurance forms and bill Medicare or private insurance on your behalf. All we need from you is the standard insurance information: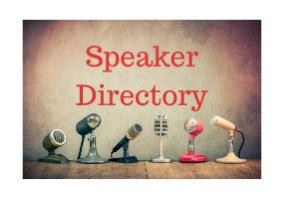 About The Speaker Directory
The Speaker Directory is designed to help Ostomy Support Group Leaders find interesting, informative speakers for group meetings.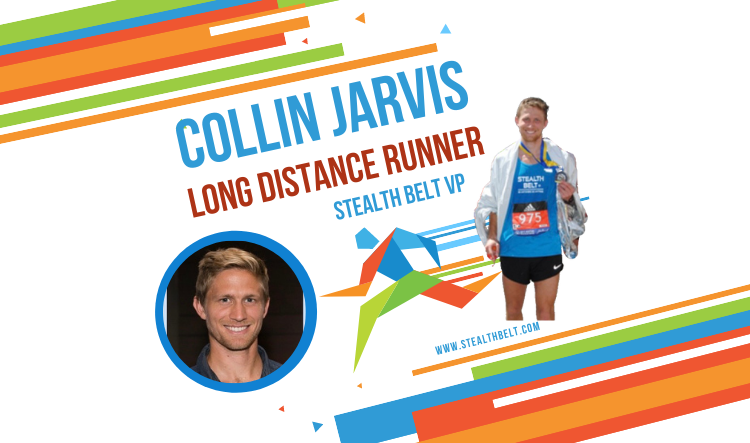 Collin Jarvis: Distance Runner & Ostomate
Collin was a nationally ranked long-distance runner competing at UC Berkeley when he was diagnosed with Ulcerative Colitis and eventually required a total colectomy. During his presentation, Collin will share his story with you, how the Stealth Belt helped him cope with having an ostomy both physically and psychologically, and how he has been inspired to help others. Additional topics that may be covered: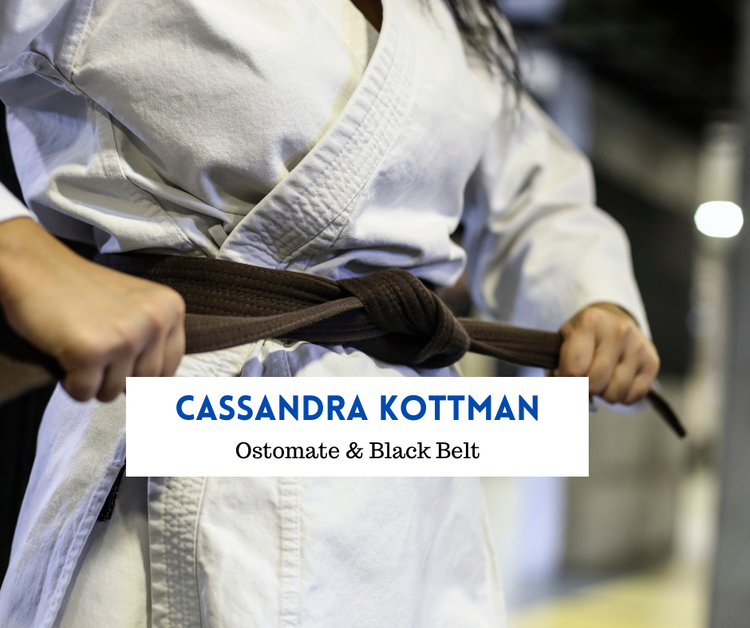 Competitive Black Belt & Ostomate
Cassandra has proven you can do ANYTHING with an ostomy, including competitive martial arts!
Donate Unused Ostomy Supplies
Friends of Ostomates Worldwide - USA
Stomybc operates in Baja Californa and was founded as an extention of the Ostomy Support Group of North San Diego County. http://www.stomybc.org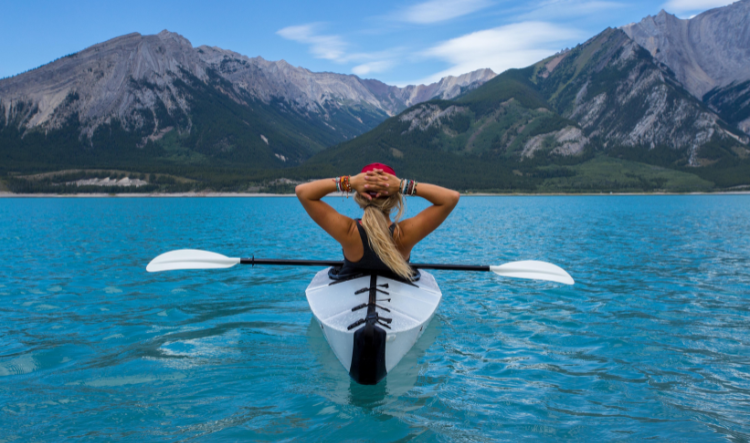 Ostomy Support Belts & Underwear
Ostomy support belts and underwear. Stealth belt, Corsinel, Nu-Hope Benefits of Ostomy Support Belts & Underwear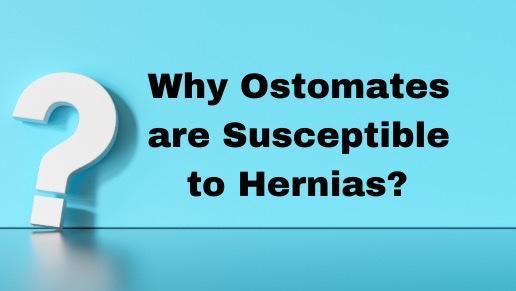 Why are Ostomates susceptible?
Hernias, why are people with ostomies more susceptible? How to prevent a hernia. Ostomy support belts Learn more about Better Health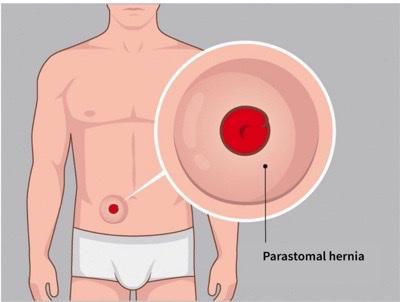 What is a Parastomal Hernia?
What is a parastomal hernia/ What is a peristomal hernia?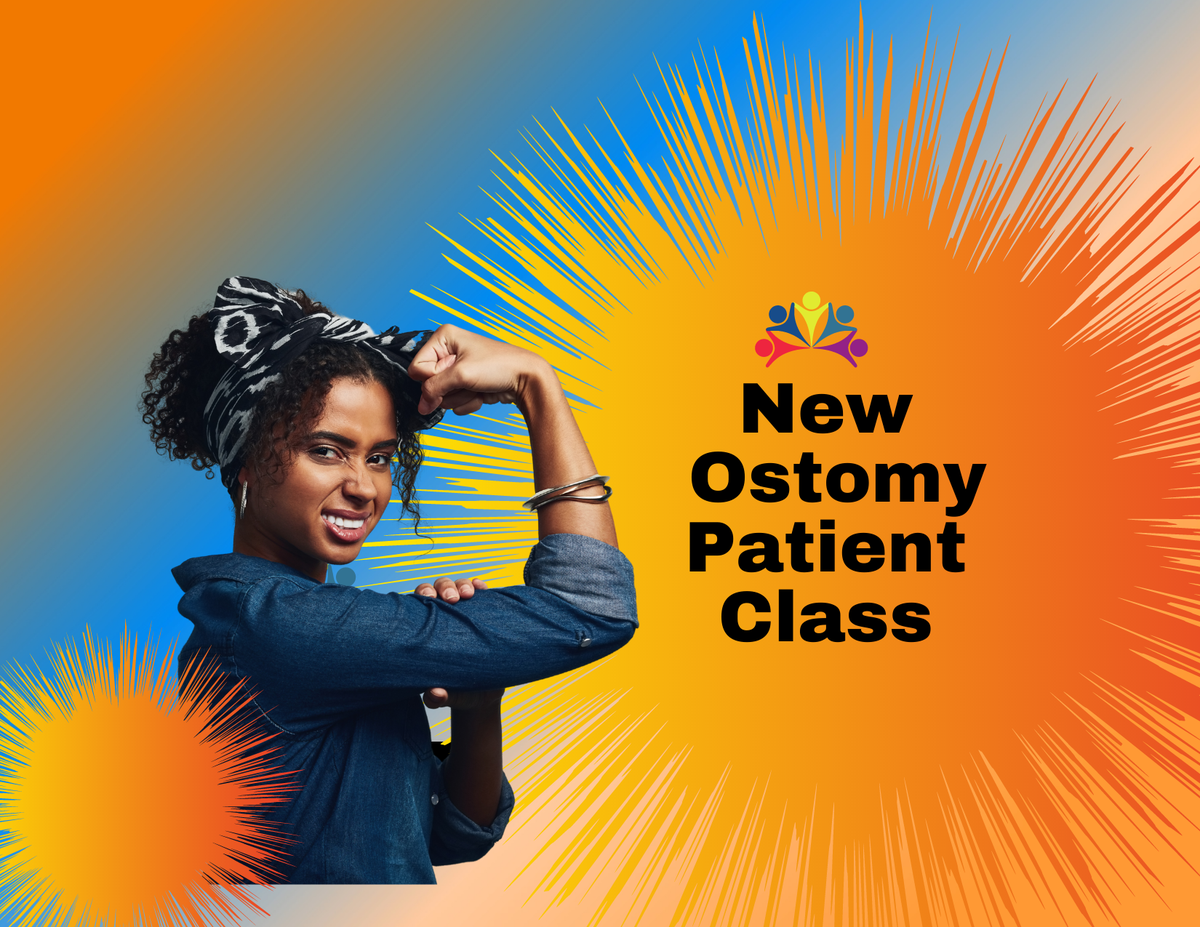 14
Oct
From 06:30 PM to 08:00 PM
New Ostomy Patient Class (Virtual)
San Diego San Diego County CA
11
Nov
New Ostomy Patient Class (Virtual)
San Diego San Diego County CA
From 06:30 PM to 08:00 PM
09
Dec
New Ostomy Patient Class (Virtual)
San Diego San Diego County CA
From 06:30 PM to 08:00 PM